---
Electrode holder 500A Korea Type SUMO
The handle is made of glass fiber. The cover is made of special fibergrass, heat resistant up to 200 degrees.
Details:
500A Electric Welding Wire Pliers Sumo Korea Mannequin
Electrode holder 500A Korea Type SUMO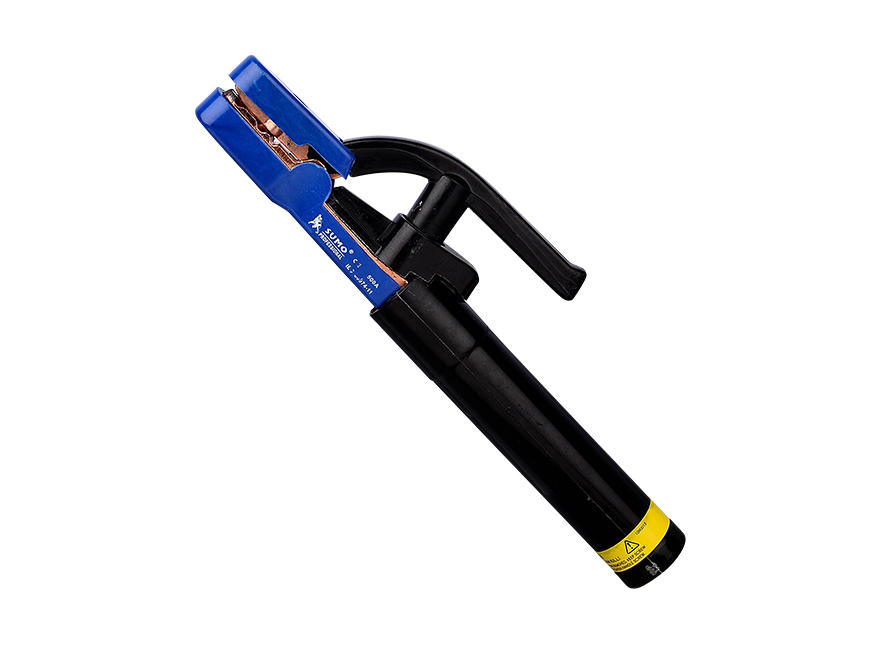 Properties
Made of special grade brass (Forging) coated with copper, it is a medium of conduct and not soft, the cover is made of high impact fiberglass, can withstand heat up to 200C°. The handle is made of glass fiber, unlike the conventional nylon handle. This makes it not hot when using.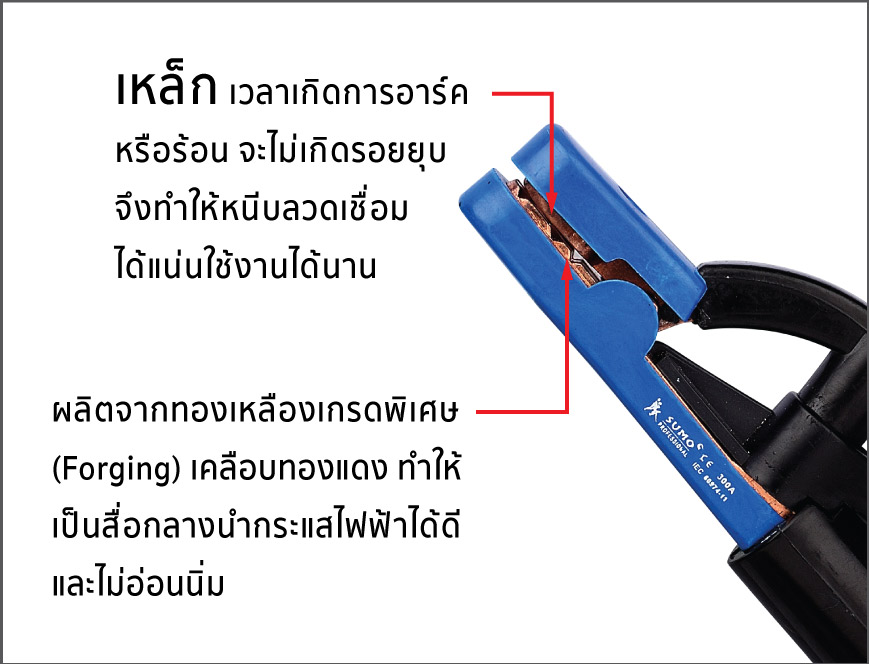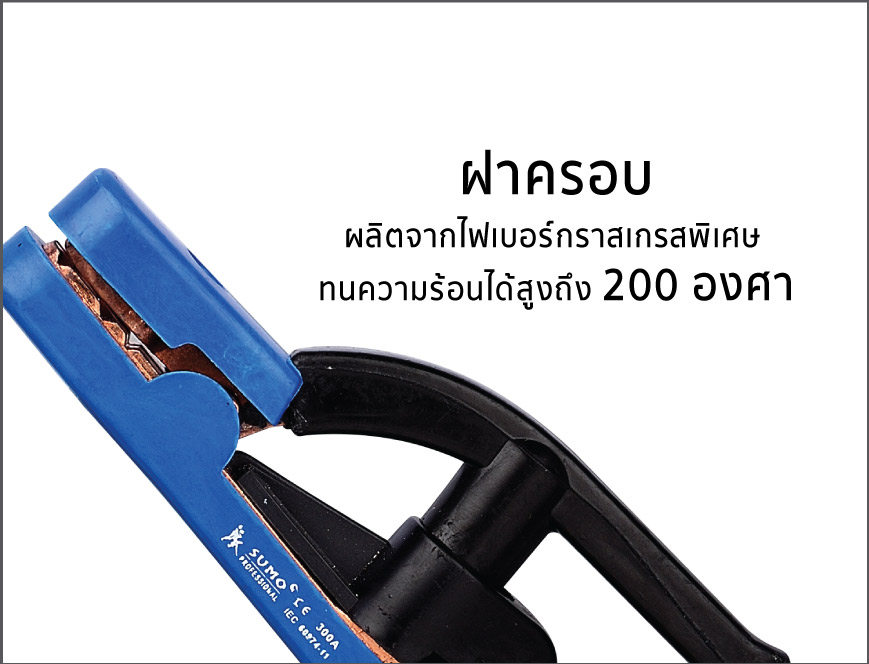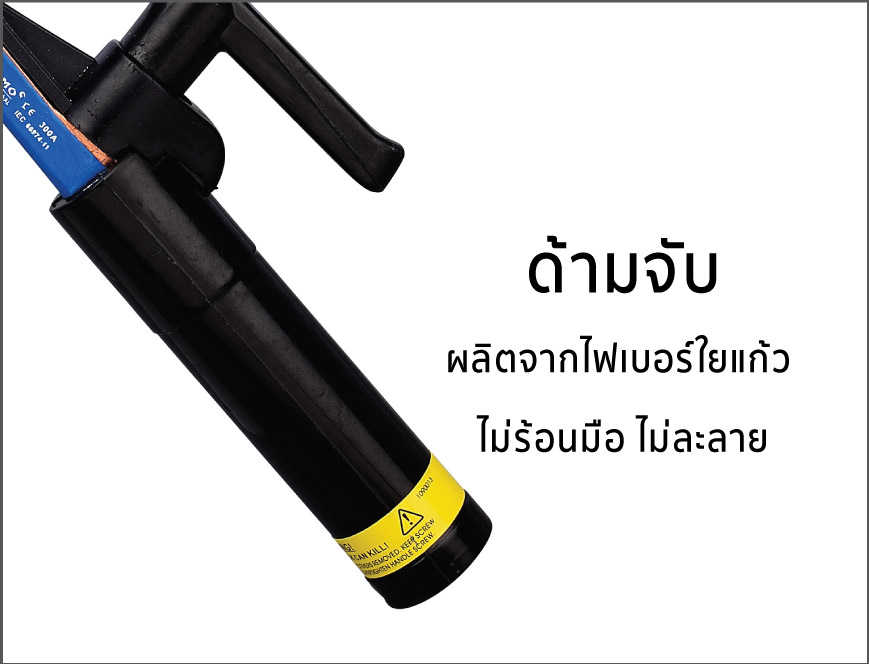 Feature
The metal part is of forging brass copper coated, which has good conductivity, and the handle is of fiber-glass materials, which has better heat-resistance
How to use
Connect to the electrical cable unit.
Used in electric welding beauty
Warning
Always wear protective equipment while working, such as a welding mask, bib or leather jacket, long gloves, armband, cap, etc.
Connect the power cord to the welding pliers. Otherwise, high heat will occur around the joints until the power cord dissolves or burns.
Wear an eye, nose and body protection when use avoid to breathe fumes and gases.