---
Heating Torch Model 43-5H SUMO (heavy duty)
Specially designed burners allow the flame to be removed along the groove to prevent reverse flame. Length 1050 mm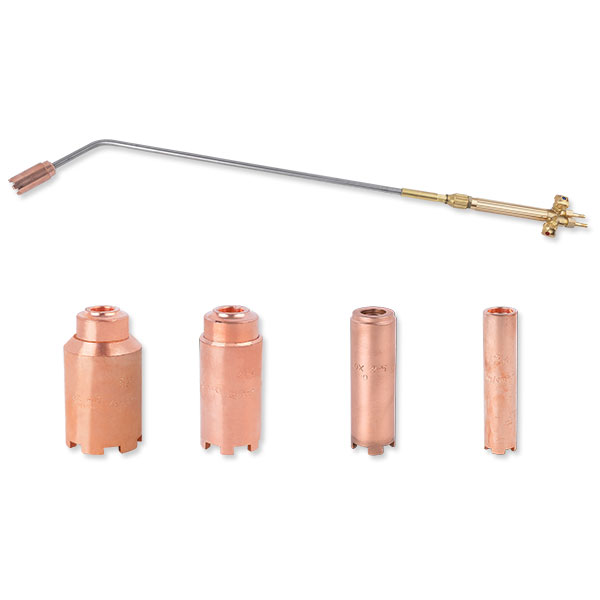 Suitable for
Welding, bending of steel plates, bending steel shafts or loosening the throttle of steel in high heat.
Product Size Set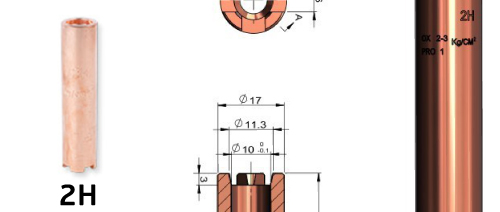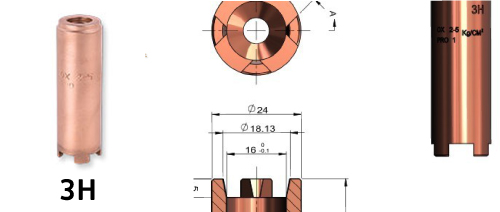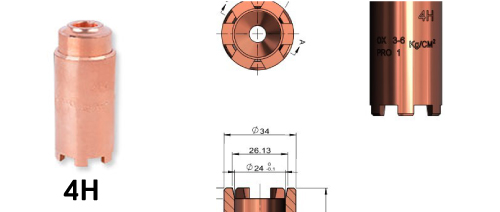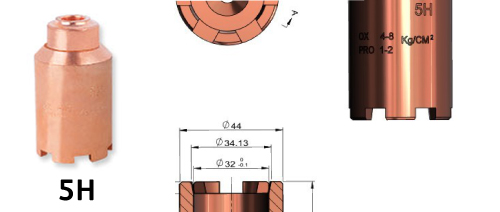 Properties
The burner is specially designed to release the flame in the groove to prevent reverse flame, which is 1050 mm in length.
Warning
Must be used with reverse fire protection every time.
Wear protective equipment such as gloves, glasses, safety shoes, etc.