---
DRILL MACHINE 603 SUMO
Electric Drill 3 Units Model 603 Wood Drilling Class N 200°C High Grade Copper Wire 200°C 2-layer insulation tested pressure at 4000 V
Details:
Electric Drill 3 Shares Model 603 SUMO
DRILL MACHINE 603 SUMO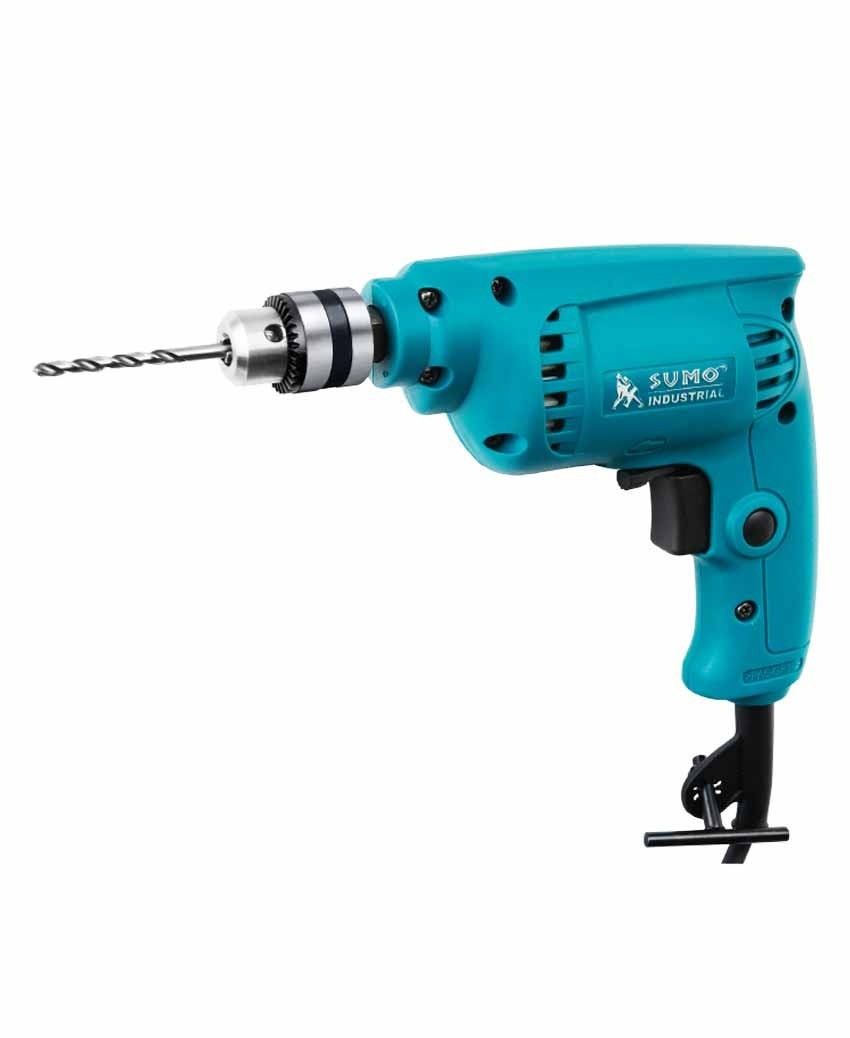 Components
Maximun drill bits Ø 10mm
Flame resistant engineering plastic.
High speed cold-rolled silicon steel.
Carbon Brush
Safety plastic washer that protects ball bearings fromdust and dirt.
Commutator Wear-resistant high-silver-copper commutator.
lock switch button for continue working.
Wear resistant high precision gear shaft.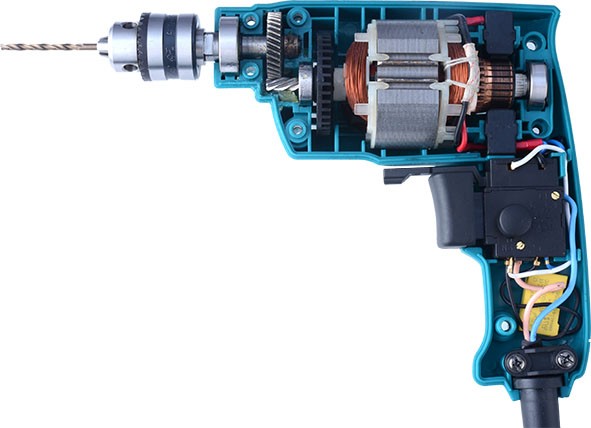 Suitable for
သစ်နှင့်သံမဏိတူးဖော်ခြင်း ဆောက်လုပ်ရေး သို့မဟုတ် ပြုပြင်ခြင်းလုပ်ငန်း
How to use
သစ်သားတူးစက်များ သို့မဟုတ် သံမဏိတူးစက်များဖြင့် အသုံးပြုနိုင်သည်။ အရွယ်အစား 10 မီလီမီတာ
Warning
လုံခြုံရေးသတိပေးချက်များနှင့် သတိပေးချက်များနှင့် ညွှန်ကြားချက်များကို မလိုက်နာခြင်းအတွက် အကြံပြုချက်အားလုံးကို ဖတ်ပါ လျှပ်စစ်ရှော့ခ်ဖြစ်စေနိုင်သည်။ မီးလောင်မှု သို့မဟုတ် ပြင်းထန်သော ဒဏ်ရာ။