---
Plasma Cutting Machine MODEL CUT-60
SUMOFull Power Mosfet Low Cost Maintenance
Can be cut easily and quickly.
The workpiece is cut beautifully smoothly without the need for additional decoration, wasting time.
A system designed to operate without frequent head replacement.
Can be cut at a thickness of up to 20 mm.
Cut beautifully at a thickness of about 10 mm.
Air consumption 150 l/min
Air pressure 4 bar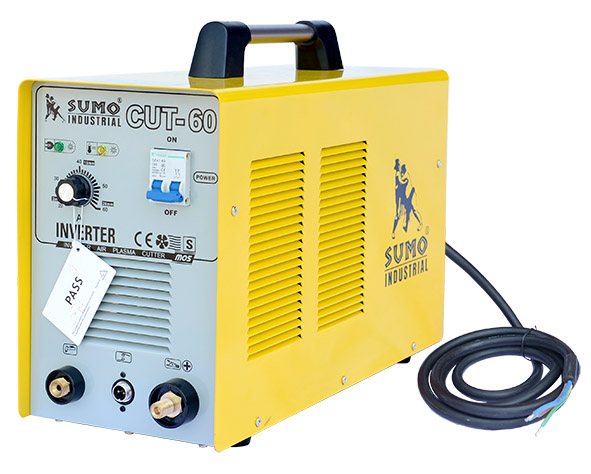 Plasma Cutting Machine INVERTER SYSTEM
Can be cut easily and quickly. The workpiece is cut beautifully smoothly without the need for additional decoration, a time-consuming and functional system designed to be used without frequent replacement of the cutting head. It can be cut at a thickness of up to 20 mm and is pretty cut at a thickness of about 10 mm.
Accessories
P-80 Cutting Cable Series
Length 4 m. - Plasma Coupling 3/8"- GuideWheel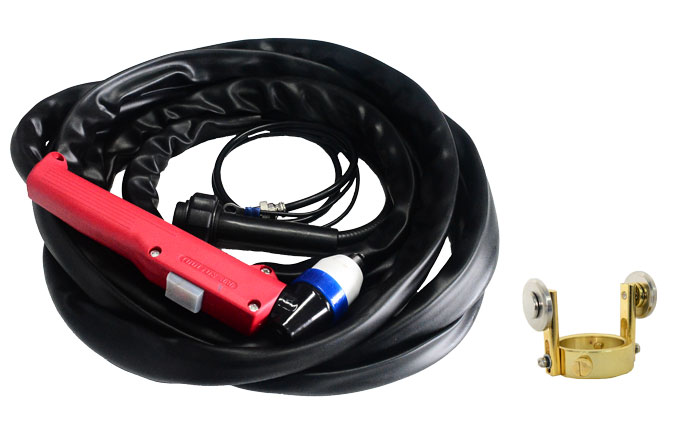 MMA Grounding Pliers Set
Size 300A
Length 2.5 m.
Thai Joints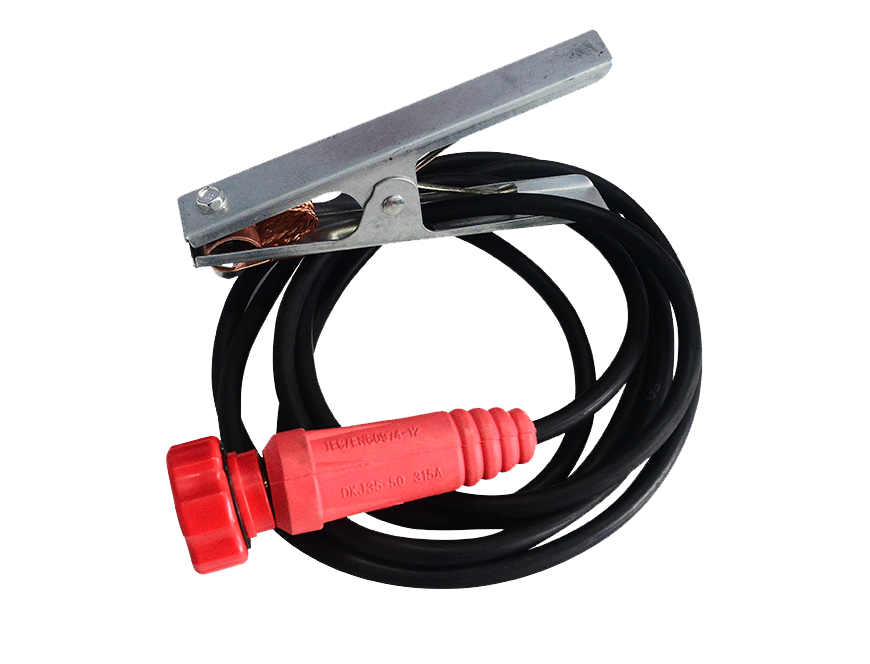 Braided Breeze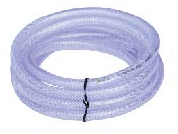 Air Filter Kit
TIP - Size 1.3mm 4 pcs.
Electorde 4 pcs.
4 bands camp
Wrenches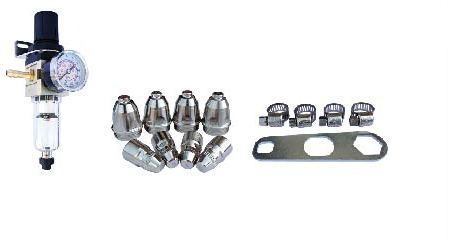 Tips & Tricks
For maximum cutting efficiency, it should be connected to a 4.0sqmm cord and used with sumo air pump.
Air volume 150 l/min
The air pressure is prohibited below 4 bar, otherwise the cutting head will clog and lose.